• black women • black women and church hats • black women and hats • black women traditions • easter • easter bonnet • easter hats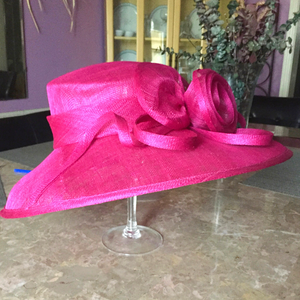 Easter memories and the crown.
---
• business casual clothes for plus size women • how to wear plus size business casual clothing • leggings in the workplace • return to work • wearing leggings to work • wearing plus size leggings to work
Some ideas on how to wear your stay-at-home wardrobe when you return back to the office.
---
• plus size clothing business small business re-invention entrepreneur aphroditiescurves.com
2020 Left me in a state of upheaval. But, I also learned a few things.